Top Quality Tropical and Subtropical Plants

The aesthetic beauty of tropical house plants and indoor tropical plants can turn any ordinary room into an extraordinary room.
OUTDOOR SUBTROPICAL PLANTS

Bring a piece of the tropics to your backyard with outdoor tropical plants and be reminded everyday of your favorite holiday destination.

Need some ideas for your subtropical garden design? Need advice choosing the right indoor tropical plants? Book us for a visit.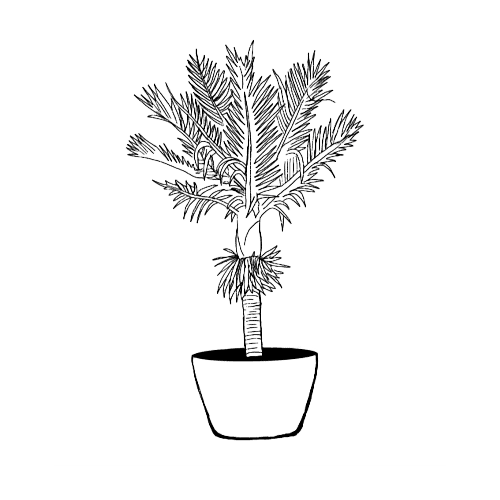 The beautiful Nikau is the only palm tree native to New Zealand.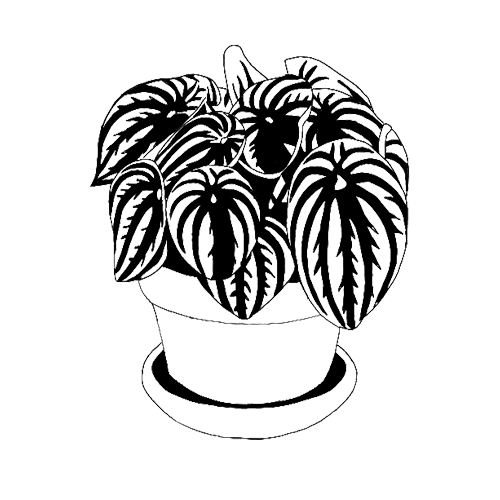 Watermelon Peperomia's leaves resemble the markings of a watermelon.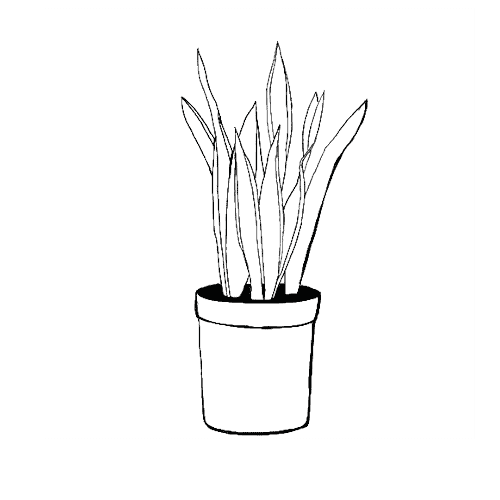 The snake plant is a popular and easy to care for indoor tropical plant.
Elho pots and planters are designed in the Netherlands and feature a slick modern design. They are the perfect pots to go with your tropical plants from Tropical Treasures NZ.
Visit Elho to view the whole range.

We are retailers for Epic Pavers in Taranaki. Here at Tropical Treasures you will find display areas with Epic Pavers products on-site. A great range of premium quality paving. 
Subscribe to our newsletter to get a roundup of our favorite finds and the most helpful advice.
Straightcurve Garden Edging
Flexline, is so flexible and easy to work with that your only limitation is your own imagination. It gives when it needs to give and flows effortlessly. No other metal edging product flexes so evenly, giving a perfect result every time with so little effort.
Learn to care for your garden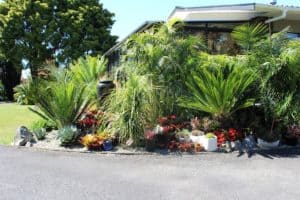 Hello everyone, my name is Kim and I have been helping out at Tropical Treasures
Always plenty of free advice when you shop in-store with us at Tropical Treasures Taranaki.