 Outdoor Subtropical Plants
Create a stunning looking subtropical backyard.
Outdoor Subtropical Plants for Your Garden
Have you dreamed of creating a lush, tropical garden in your backyard? Even though New Zealand is many miles away from the tropics, Tropical Treasures Taranaki is here to help you create your own piece of the tropics right in your backyard. We also sell many varieties of indoor tropical plants.
Picking the right subtropical plants for your garden can seem like a daunting task but we are here to help. Tropical Treasures is not just just a plant store, we are a fully equipped tropical and subtropical plant nursery. If you have any questions or need any advice, don't hesitate to get in contact with us, or better yet, give us a visit and we will be happy to help.
#createthetropicsatyourplace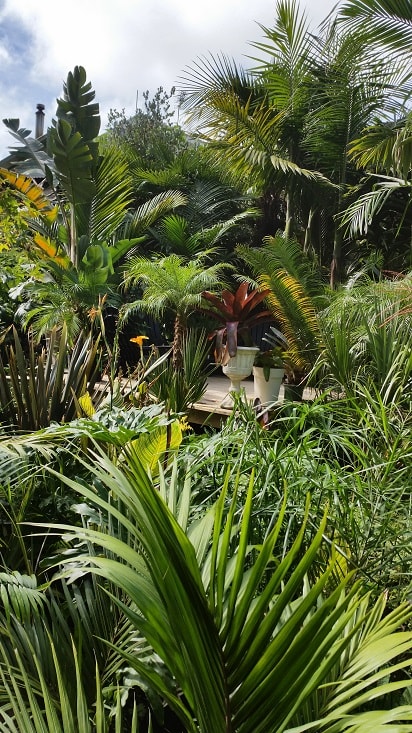 We have an impressive selection of modern outdoor pottery in a range of styles. Our range includes heavy pots such as ceramic, concrete, and clay pots, and lightweight pots made from fiberglass. We have a range of lagoon pots that are ideal for water features, growing water lilies, fish, or water gardens. They are also suitable for solar fountains.
Come visit our shop today to view the whole range of heavy pots, lightweight pots, fire pits, ornaments, light bollards and water bowls.
Need Help Creating your Own
Subtropical Garden?
Book an appointment to discuss how we can help you choose the right subtropical plants for your garden.
Come Visit Our
Tropical Plants Nursery
Visit our new shop location at the foot of Mount Taranaki. After years of developing our old Seaview property, we realized we did not have the space for all the projects we had planned. We decided to move to a new property in Carrington Road down in Hurworth.
This was not an easy decision since we've developed the property for so many years and created a truly special tropical oasis in the middle of New Plymouth, but we know that in Carrington Road we will have the space to create all the amazing subtropical garden projects we have planned.
With a new enlarged indoor area for our indoor tropical plants. Come give us a visit and be amazed at how far along we've come.
#createthetropicsatyourplace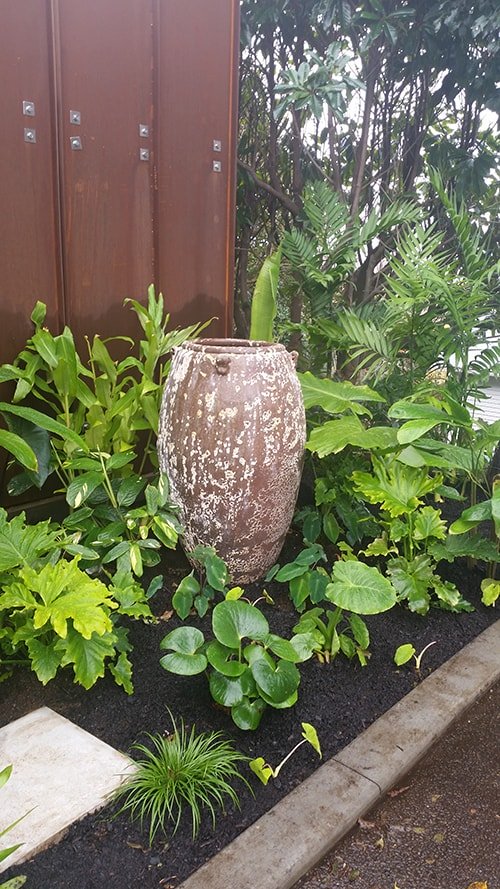 Get Expert Advice for Your Subtropical Garden
Our depth of experience allows us to offer innovative and sustainable outdoor tropical garden solutions. We enjoy sharing our knowledge and passion for tropical plants to help New Zealanders create a tropical environment in their homes. Contact us or visit us today to learn how we can help you create your own tropical garden in your property.