 Create a stunning looking subtropical backyard.
Grow Subtropical Palm Trees in New Zealand
Transform your garden into a lush tropical oasis with our subtropical palm trees. Despite New Zealand's cooler climate, these plants thrive in most regions of the country, including Taranaki and New Plymouth. At Tropical Treasures Taranaki, we are passionate about bringing the beauty and serenity of the tropics to your home. Our extensive collection of subtropical palm trees includes a variety of species, each with its unique characteristics and features.
Not sure which subtropical palm trees to choose for your garden? Our team of experts can help you select the perfect palm tree to suit your needs. As a fully equipped tropical and subtropical plant nursery, we offer advice, tips, and guidance to ensure that your palm tree thrives in its new home. Our commitment to quality means that you can trust us to provide you with the healthiest and most beautiful palm trees available. Don't hesitate to get in touch with us today to start your journey to a tropical paradise in your own backyard.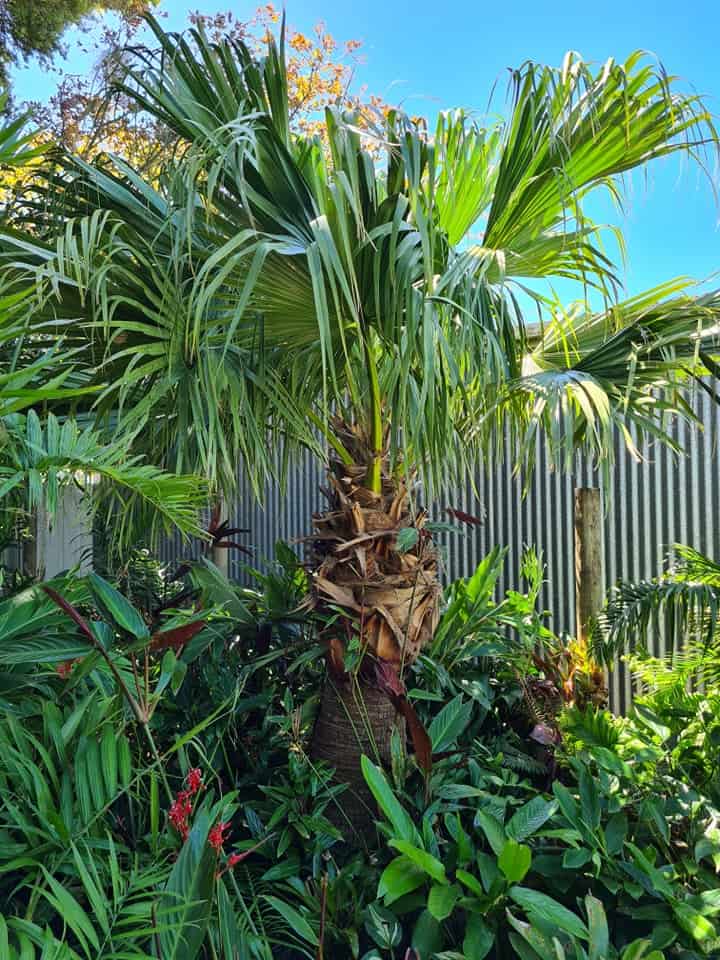 At Tropical Treasures Taranaki, we offer a wide range of palm trees that are perfect for growing in the Taranaki area. We have a great selection of subtropical palm trees that can give your backyard a lush, tropical feel. Visit us today to see our extensive collection of palm trees and get advice from our knowledgeable staff.
Get Expert Advice on Choosing the Right Palm Tree for Your Taranaki Garden
Book an appointment to discuss how we can help you choose the right subtropical palm trees for your garden.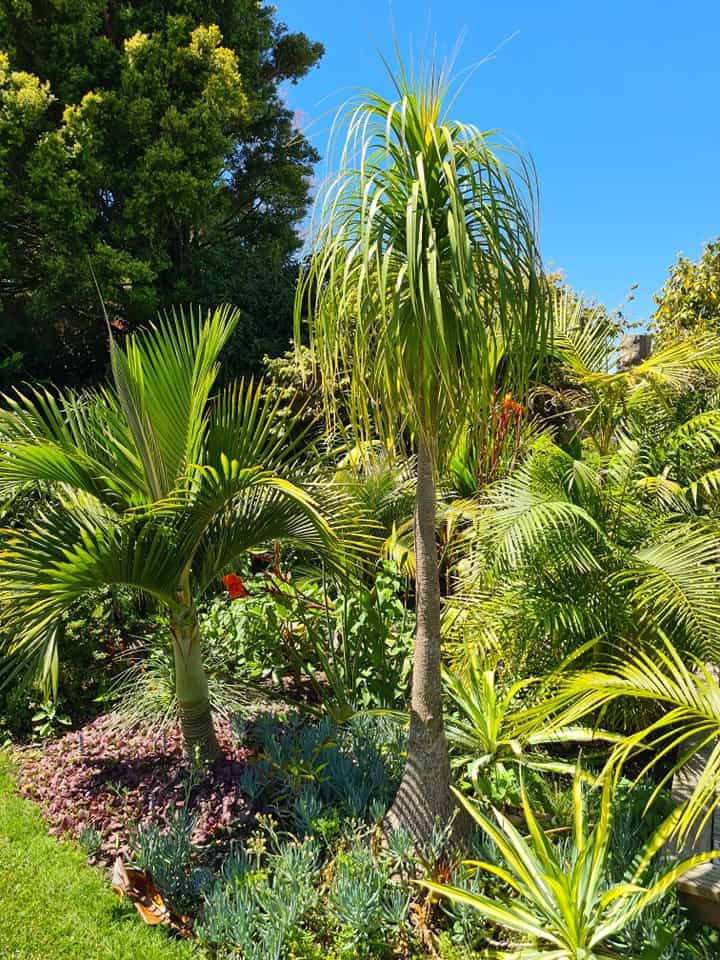 Find the Perfect Palm Tree for Your Taranaki Property
If you're looking to create your own tropical paradise, we've got you covered! At Tropical Treasures Taranaki, we love helping people bring the tropics to their own backyard. We are tropical plant experts and can provide you with all the information you need to make your New Zealand garden dreams come true.
We've even put together a list of the best 30 palm trees that grow in New Zealand, to help you choose the perfect palm for your garden. Check out our article on the best palm trees to grow in New Zealand for more information on each type of palm tree
Visit our nursery to see our selection of palm trees and tropical plants, and we will be happy to assist you in choosing the right plants for your needs. We will work with you every step of the way to ensure your tropical garden is a success. Visit us or contact us today to learn more about our services and start creating your own personal tropical oasis!