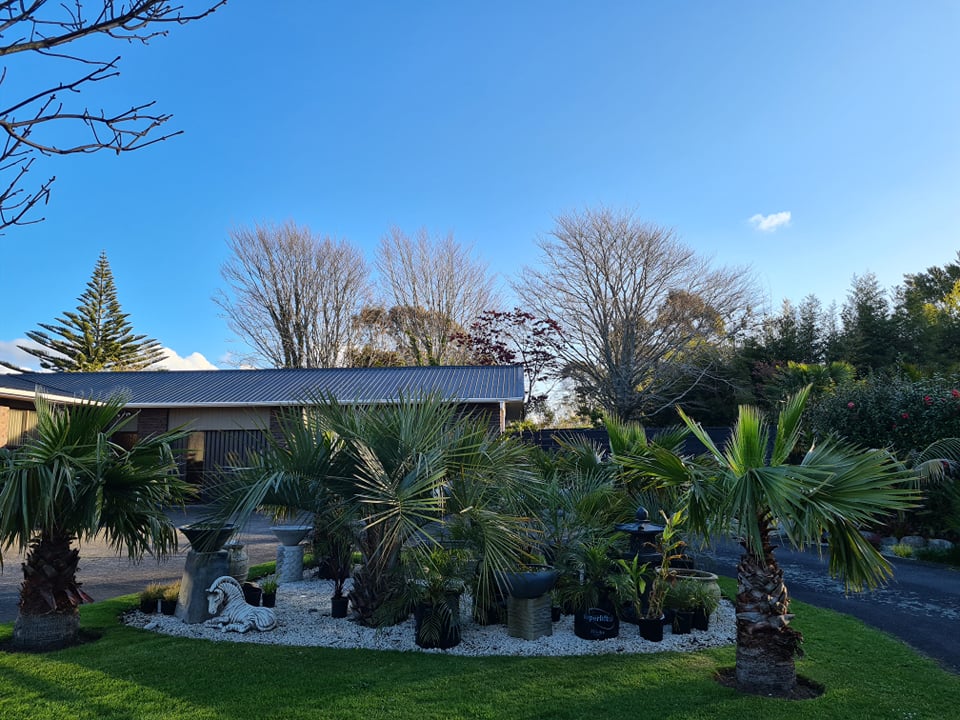 Tropical Treasures is excited to be part of The Taranaki Garden Festival 2021 for a 10-day celebration of the best we have to offer this spring.
Experience glorious gardens and events at New Zealand's biggest spring celebration.
The festival runs Fri 29 Oct – Sun 7 Nov 2021.
At Alert Level 2, the festival can go ahead with the current restrictions.
Garden Update
The bare trees in the gardens are slowly coming back to full colour as the many deciduous trees should soon start coming into leaf. We are hoping they will be alive with colour over the next few weeks.
This really takes our garden to the next level with the life it brings in both colour, texture and providing shelter to our young Subtropical plants happily growing underneath. Meanwhile, we never lack colour on the lower levels as the many bromeliads are bursting with colour year-round.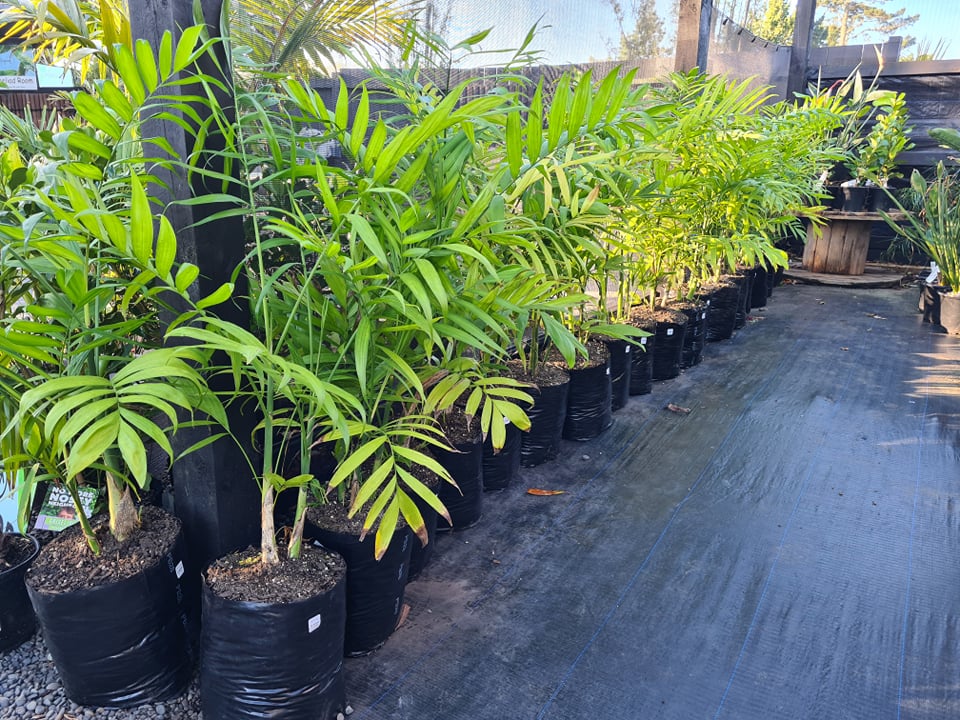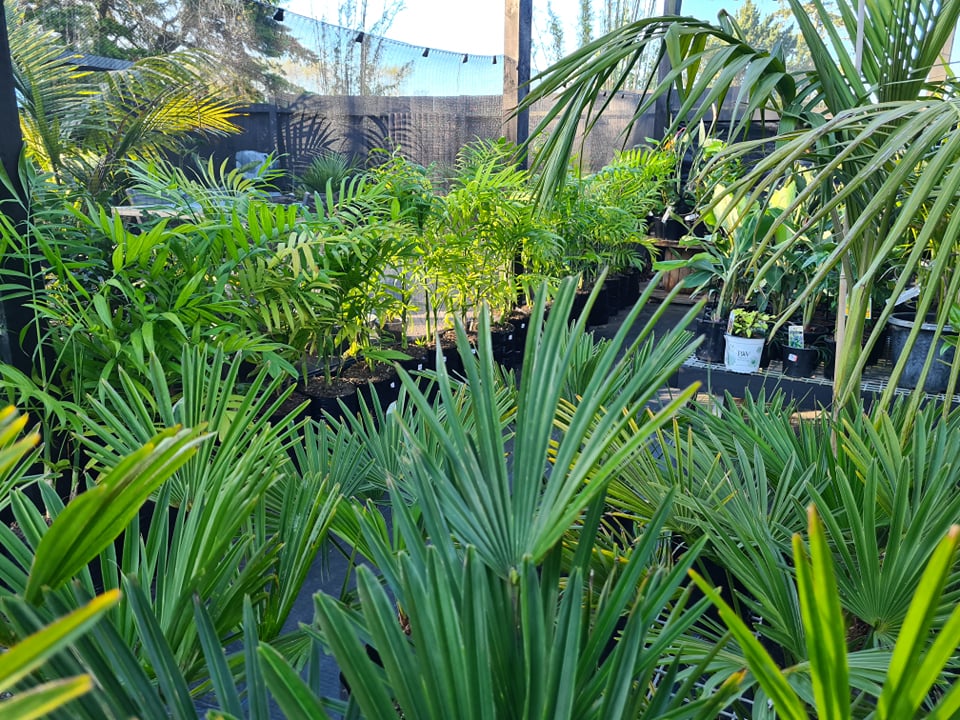 Preparing for Spring
The nursery is getting well-stocked for the spring Gardeners. We spent Sunday spring cleaning our sunset garden, it is looking amazing and festival ready.
We hope that not only will groups from far and wide visit us during the festival but we want our locals to come and visit too. We are opening a portion of our private garden during the festival, so will be something new for locals to see and enjoy that normally love to look around the nursery areas open to the public.
Being our first year officially in the festival, we are hoping you'll all enjoy our gardens as much as we do.
Mark the dates in your calendar as we will be Open the whole 10 days of the Taranaki Garden Festival, only four weeks to go now, we look forward to seeing you soon.
Tropical Treasures