Helping Us Create the Tropics in New Zealand
We've partnered with the best suppliers in the industry to bring you the highest quality products for your gardening needs. From soil to pots to edging, our partners are dedicated to providing top-notch products that will help you create the tropical garden of your dreams.
Tropical Treasures Taranaki partners with Hawthorne Collections, a renowned furniture and décor wholesaler with over 30 years of experience in the industry. As an exclusive supplier for Hawthorne Collections' outdoor range, we offer a wide range of expertly crafted furniture and décor pieces, including unique finds from exotic locations.
Hawthorne Collections' commitment to sustainability is evident in their use of reclaimed and recycled timbers and metals, as well as sustainably and ethically sourced woods, fibers, and fabrics.
Partnering with Hawthorne Collections means access to a wide range of high-quality furniture and décor pieces. Their ability to create tailor-made solutions to tackle specific design requirements makes them an ideal partner for Tropical Treasures Taranaki.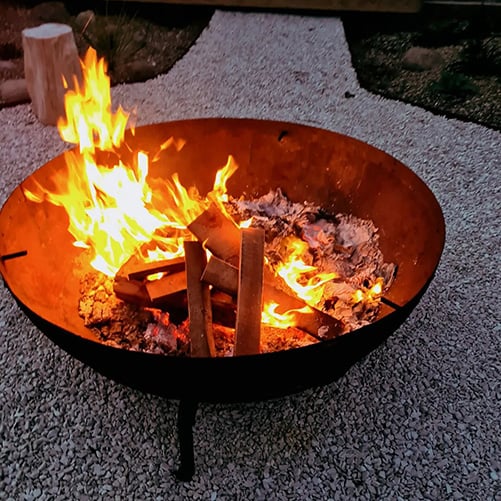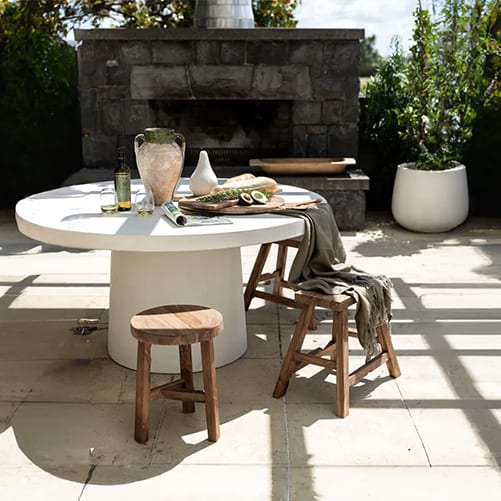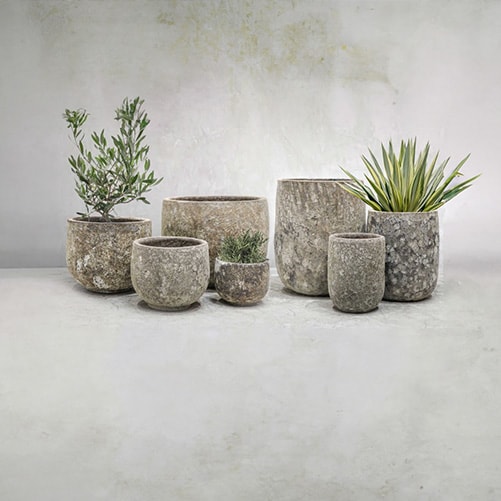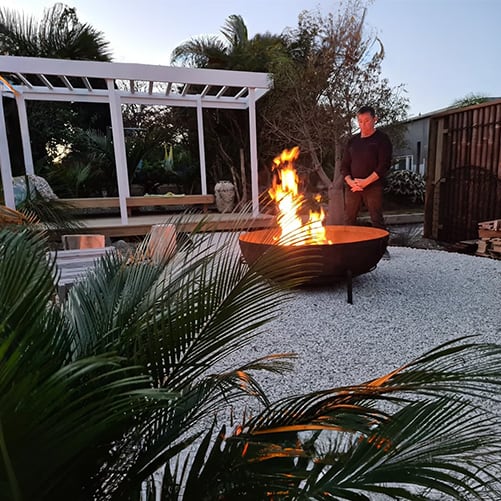 Tropical Treasures is thrilled to partner with Epic Pavers Limited, a New Zealand owned and operated manufacturer of premium concrete paving slabs. Their high-quality materials and production methods ensure excellent durability for outdoor landscaping and building projects, from patios to retaining walls.
With a wide variety of paver styles and sizes, including custom designs, Epic Pavers Limited has the perfect option for every project. Take advantage of their sample program to match your preferred colors and designs.
At Tropical Treasures, we value Epic Pavers Limited's commitment to quality and customization. Check out our on-site display areas to see their stunning range of products for yourself.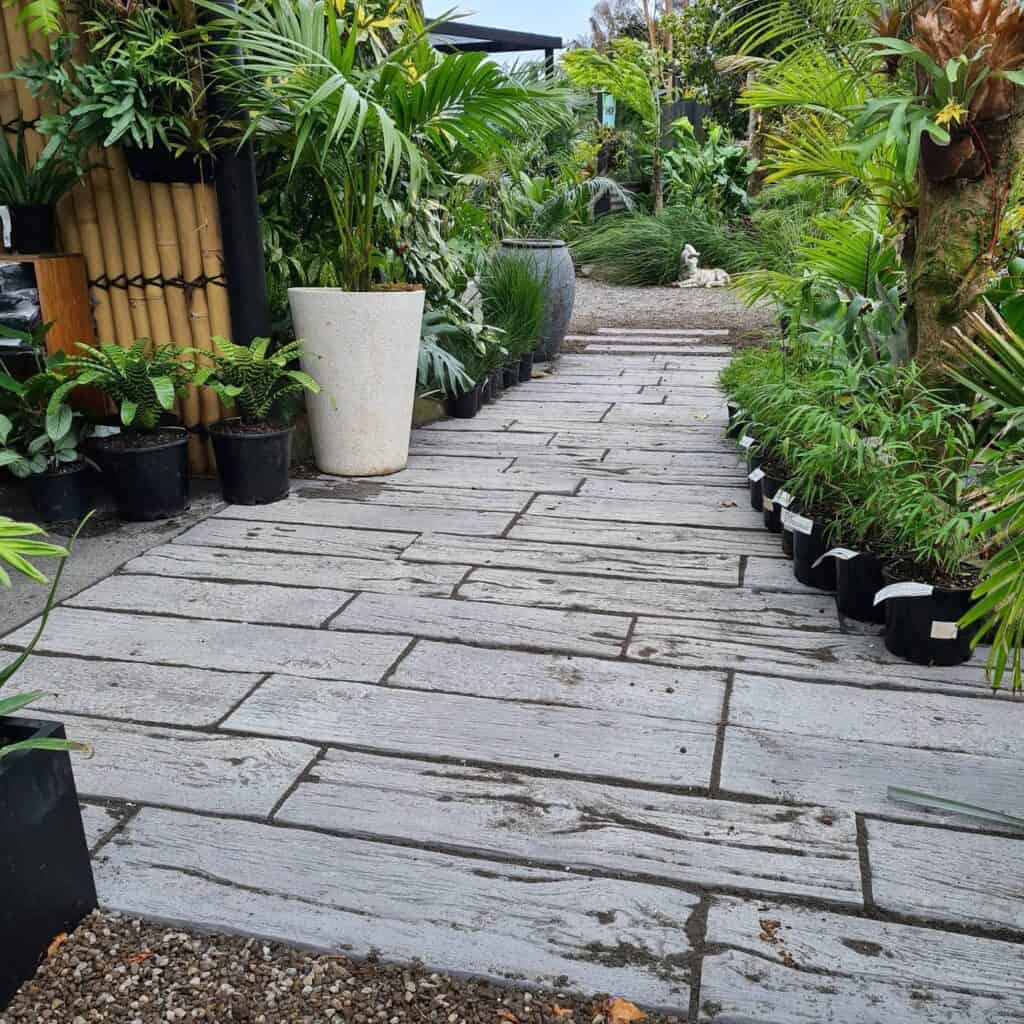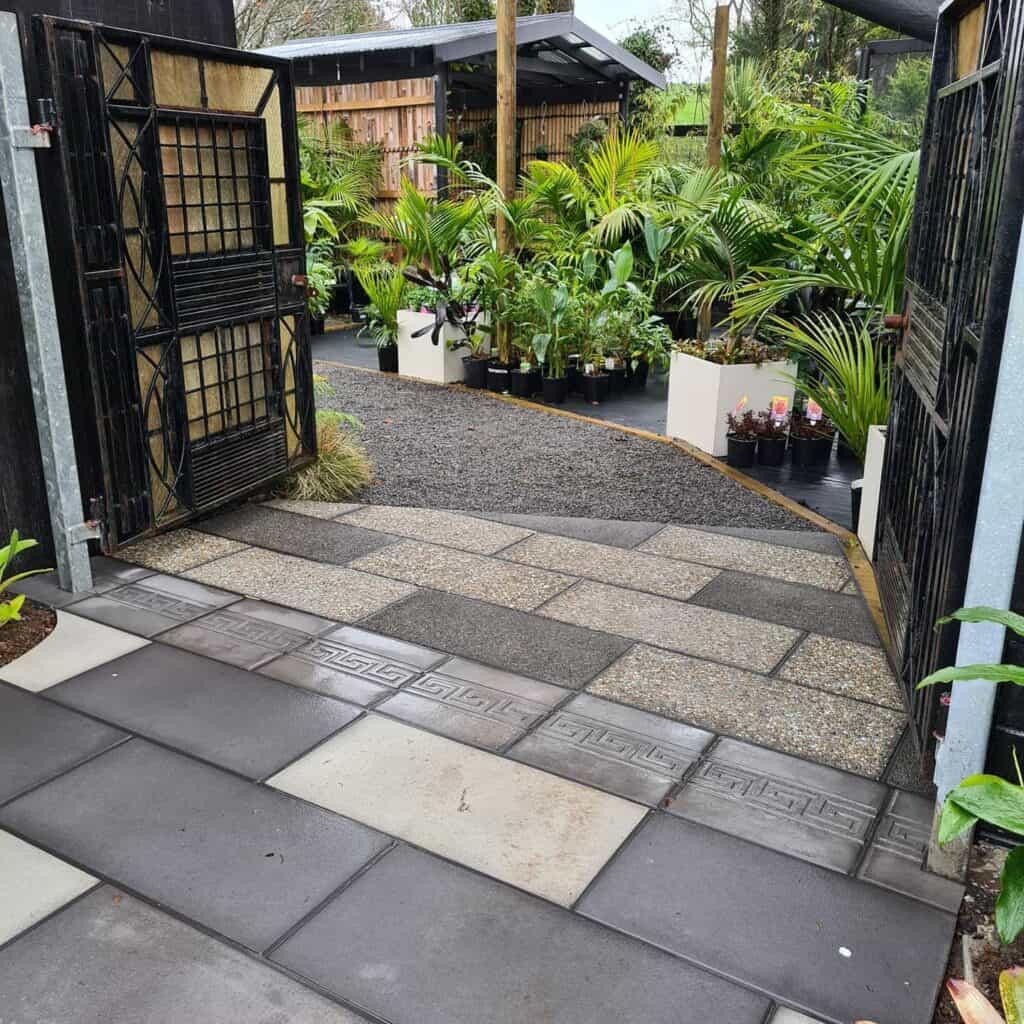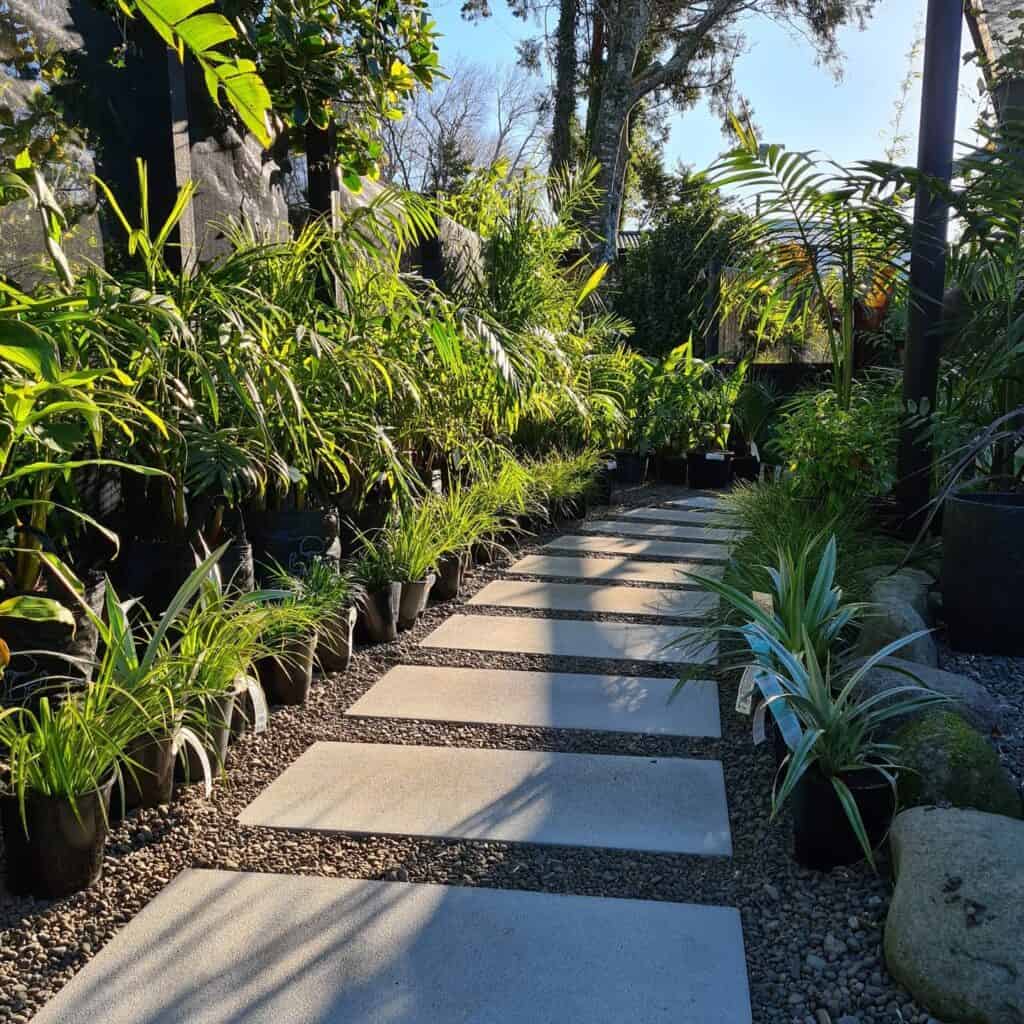 Straightcurve Garden Edging
At Straightcurve, they strive to maximize the longevity of their garden bed edging products. Their galvanized steel garden edging products have the thickest possible coating to ensure a long lifespan. Their flexible edging, known as Flexline, is uniquely designed to flex evenly, making installation effortless and giving a perfect result every time.
They focus on creating the best possible solutions for garden bed edging products to make installation easy with a professional look. 
At Tropical Treasures, we are proud to partner with Straightcurve, a company that values quality, longevity, and innovation. We believe their flexible edging product, Flexline, will help our customers create beautiful and custom gardens with ease. If you want to learn more about how to increase the lifespan of Straightcurve products, ask us for tips and tricks.
Design Junction is a family-run business in Christchurch that creates garden art, signs, and privacy screens for indoor and outdoor use. Their laser-cut steel and aluminum features come in both rustic corten steel and powder-coated finishes.
Design Junction specializes in creating privacy screens and fence panels that provide privacy, shade, and an attractive focal point to any outdoor space. They also offer customized letterboxes suitable for bigger mail packages. The Most popular sellers at Tropical Treasures are the Garden Light Bollards, come and see them in our display gardens & available to buy here in Taranaki.
Design Junction's metal wall art is highly customizable in size, color, and bespoke designs. They are eco-friendly and sustainable, suitable for indoor and outdoor use, and proudly made in New Zealand.
Jungle Flora Bamboo is a provider of high-quality, clumping, and non-invasive bamboo plants that are ideal for gardens. They specialize in producing plants with a non-invasive root structure, which is perfect for lawns and gardens. Their shallow roots make them a well-behaved addition to any garden, unlike the invasive running bamboo.
Sustainability is a top priority at Jungle Flora Bamboo, with a small carbon footprint and a commitment to reducing waste. Planting a living bamboo fence with Jungle Flora Bamboo can also help reduce global warming, as bamboo sequesters more carbon than other plants.
With their focus on sustainability and quality, Jungle Flora Bamboo is an excellent choice for anyone seeking to incorporate bamboo into their garden.
Available here in New Plymouth at Tropical Treasures.
Always plenty of free advice when you shop in-store with us at Tropical Treasures Taranaki.