We are just newly developing our property after moving to grow the biz and have done a lot of development over the 2 years we have been here.
Seaview Location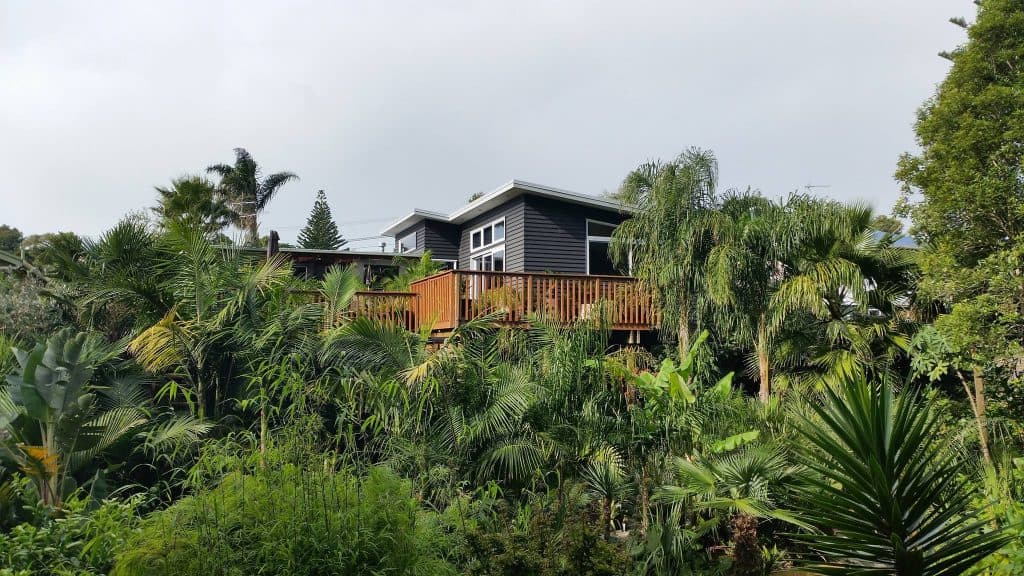 We left our Seaview road property that had 15 year maturity in the garden, we started our garden fresh after removing years of waste land.
New Carrington Road Location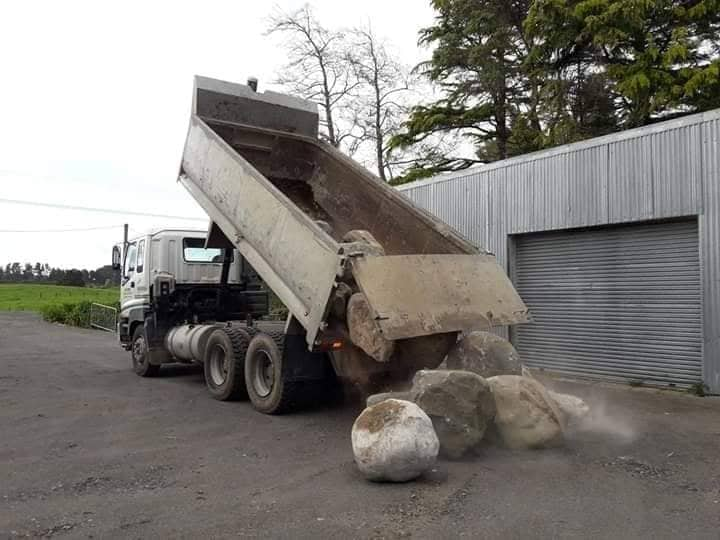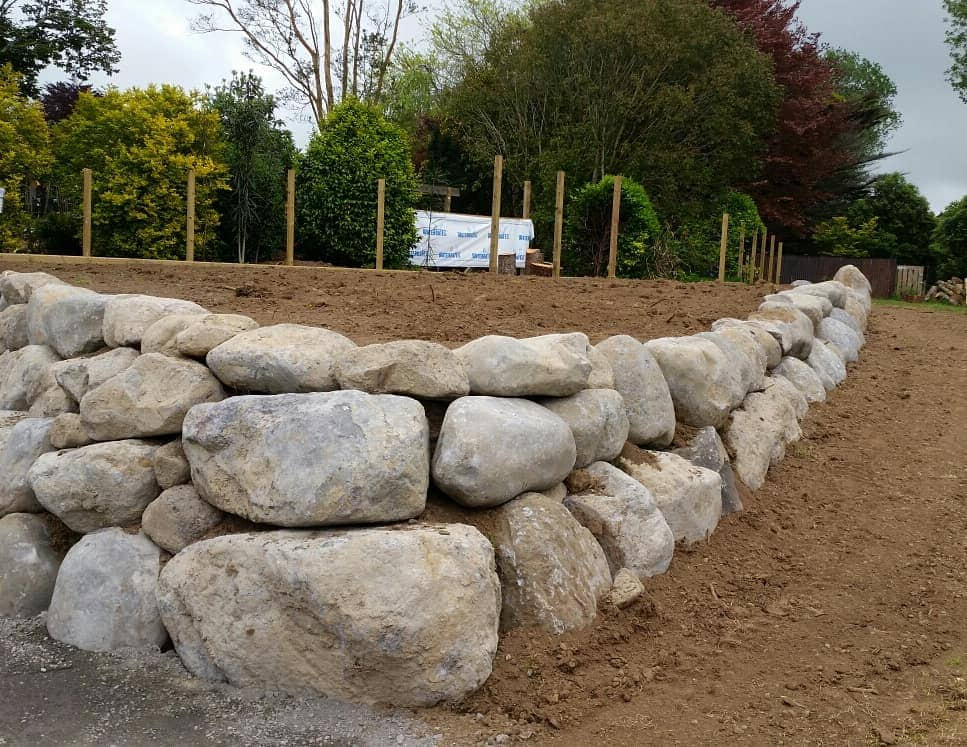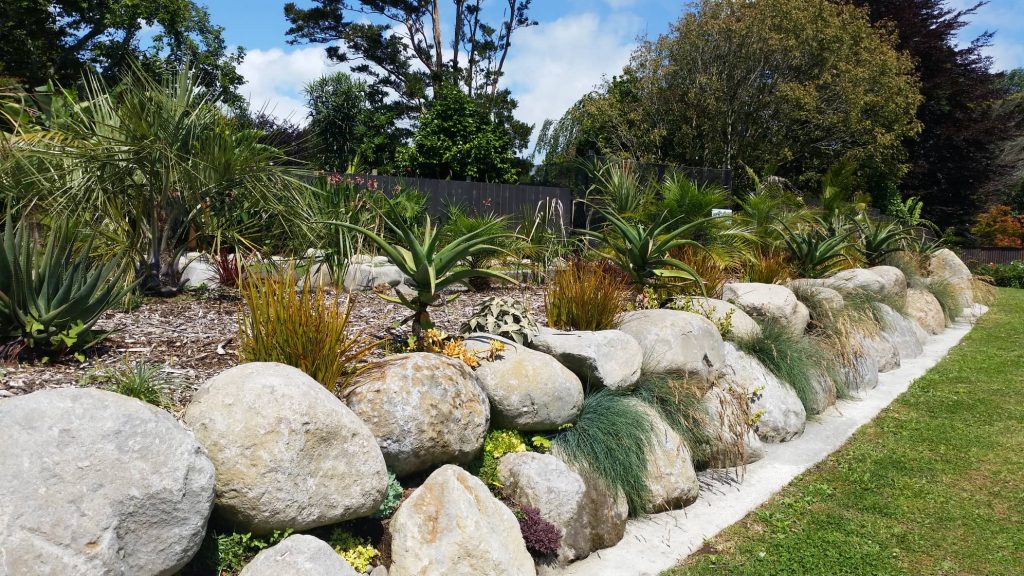 Big Rock retaining wall.
New Projects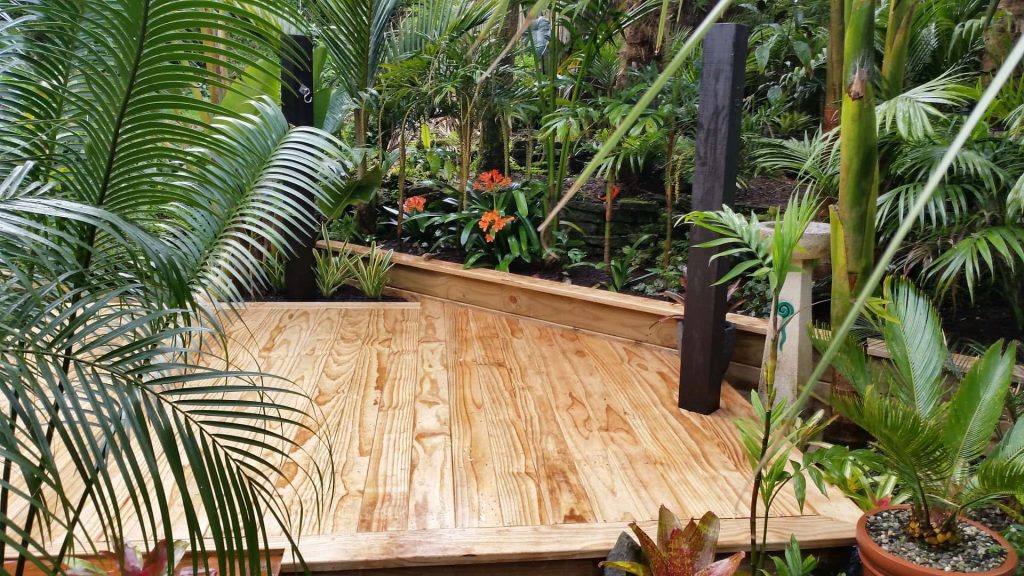 We also built new decks.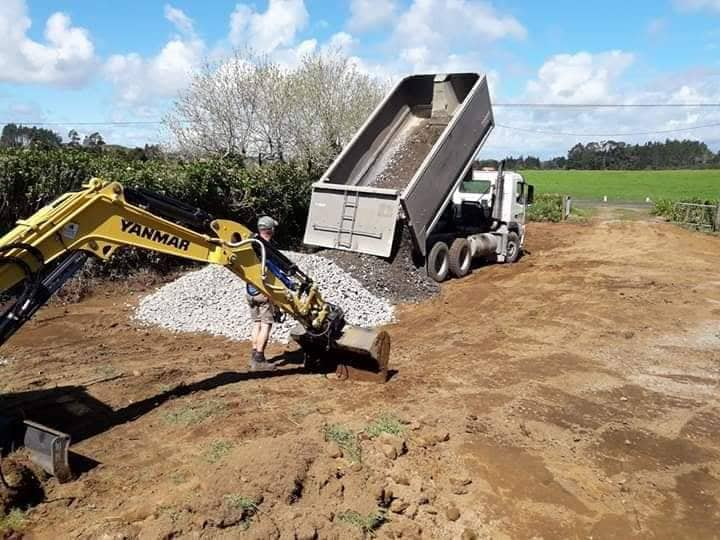 Building our new car park.
New Plants Arrived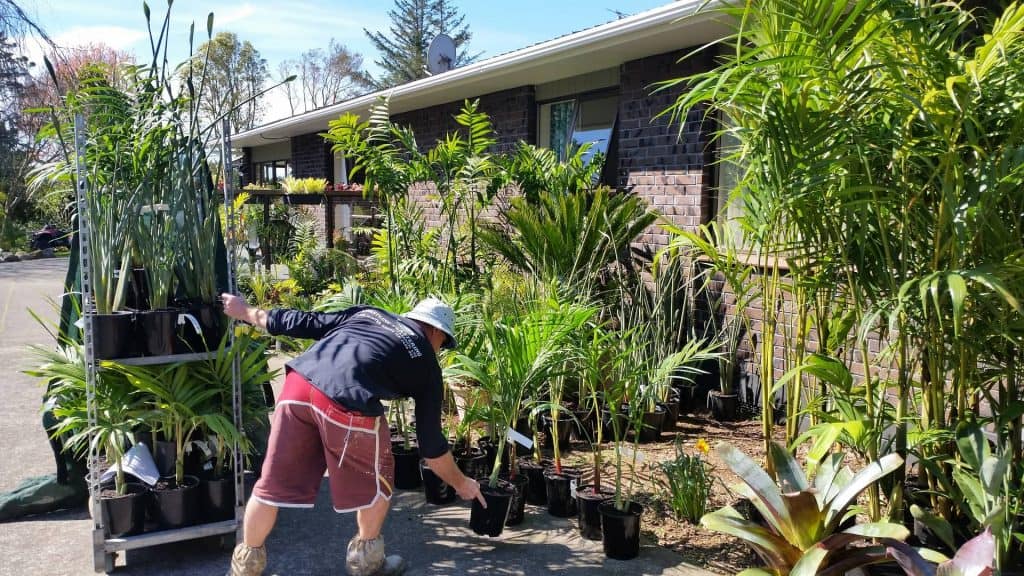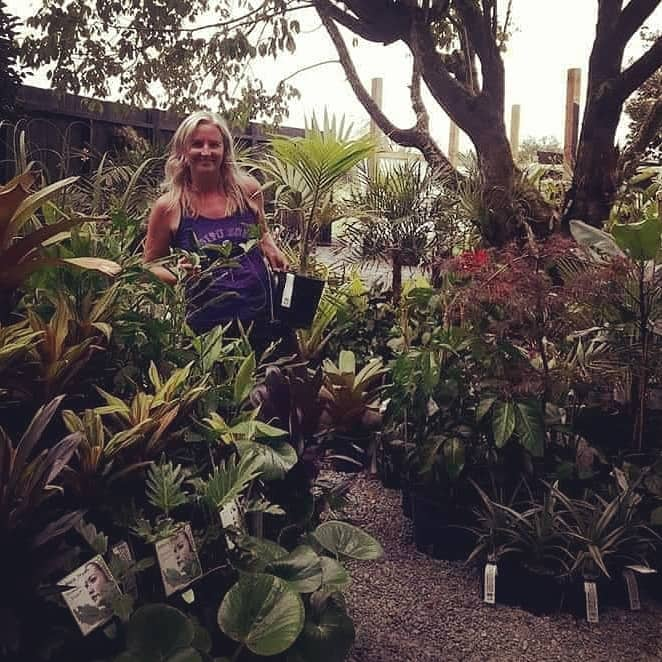 The Future
Building new shade-houses, to expand our own growing of plants.
Finish the Jungle house a Tropical plant delight.
Complete Fishpond & water features.
Contine with and expand our subtropical food forest.
Display gardens.
We've created new display areas for both indoor and outdoor plants. New Display garden, ongoing.